Hi ladies! Today I did a simple FOTD using the WnW Sugar Plum Fairy Palette. This was a LE palette that I was able to get my hands on a few months ago. Lately I`ve been LOVING purple, so I did another purple eye look today.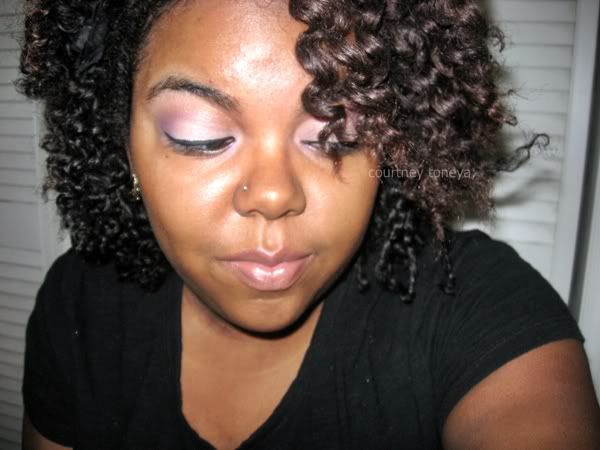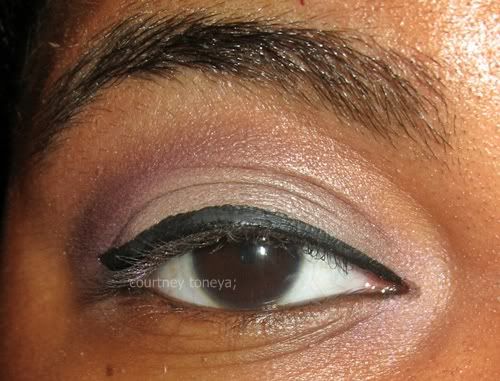 Eyes;
WnW Palette in Sugar Plum Fairy[white for inner tearduct, shimmery beige for lid, dark purple for outer V, & shimmery purple for crease]
MAC Redhead MSF for highlight
Lips;
Revlone Super Lustrous Lipstick in Mink
Face;
MAC Studio Fix+ Powder in C8
MAC Redhead MSF to highlight
NYX Powder Blush in Cinnamon
Hair;
A two strand flat twistout on old hair.