First off, I wan to thank each & everyone of my followers sooo much for following my blog! I am now at 100+ followers! I will be having a giveaway soon. :]
Now onto the post. I recently placed an order for MORE Avon. Can you say addicted? Lol.
I actually got some items on sale & a new product that will be coming out soon! :D
I purchased 2 of the Avon Eye Makeup Remover Lotion. Vee from GDE raved about this product, so I decided to try this out. Plus it was only $.99! I also picked up 2 more of the Smooth Velvet Lipcolors in Chocolate Mousse & Cafe Au Lait[$.99 each]. I ordered more to have a giveaway, but they were sold out. :/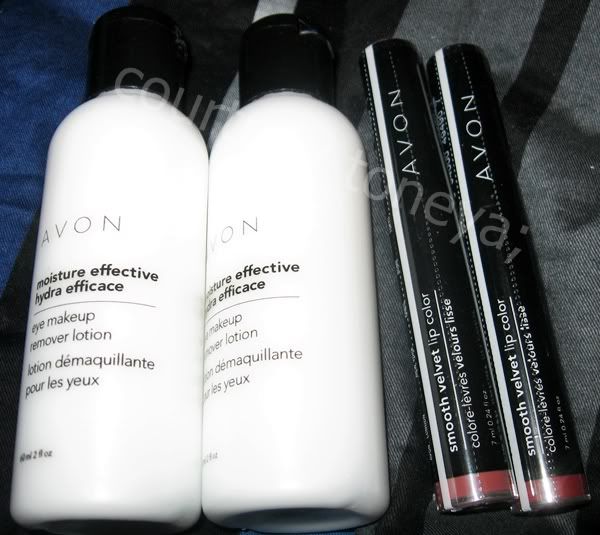 This is the new Mark. Super Flip palette. It will be released shortly.
I got to preview it since I was a rep.
Being the makeup addict I am, I could not resist purchasing! :]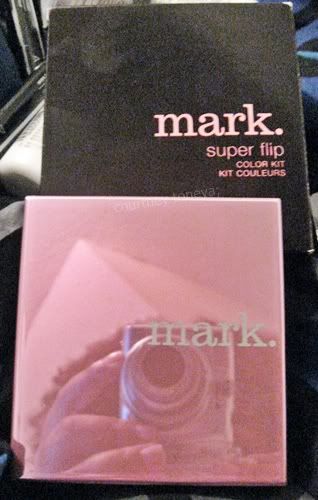 This side is a face illuminator.
The colors are hard to pick up on the camera. :/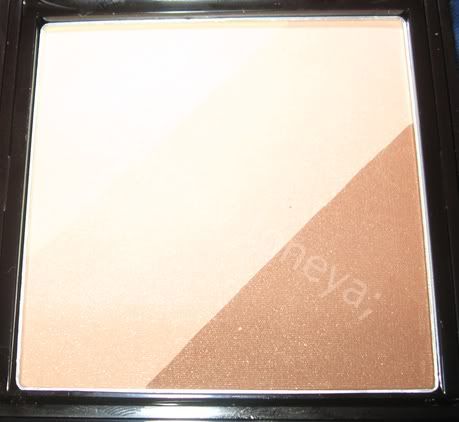 Then, you flip it & the other side is 9 eyeshadows.
These colors are VERY pretty. Will be swatching closer to the release date.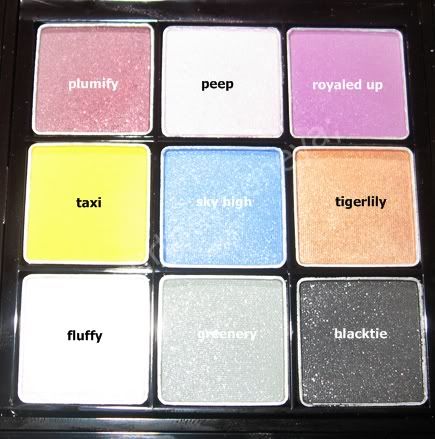 Lastly, I purchased Avon's Anew Clinical Advanced Dermabrasion System. It is a 8 week system with 4 different levels. It claims to aid dry, flaky skin, shrink pores, deminsh fine lines, reduce the appearance of dark spots, among other things. I am SUPER excited to try this out!

I hope you guys enjoyed this haul.
If you have any questions, please do ask.
You can purchase all of these products with your local Avon rep or by visiting my eStore & having the items shipped directly to you.
Spend $30 & get free shipping with the code FS30REP.