Hey guys! I`ve decided to add a new segment to my blog entitled Hair Idols. I absolutely LOVE hair; all types, lengths, & colors. I figured I would share some of my favorite hair idols with you guys. So starting out, the lady who inspired me to go natural, Miss Corinne Bailey Rae.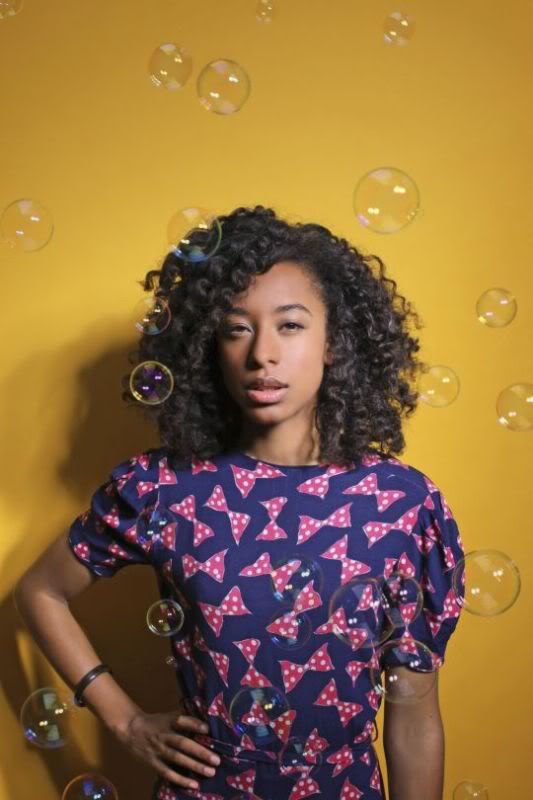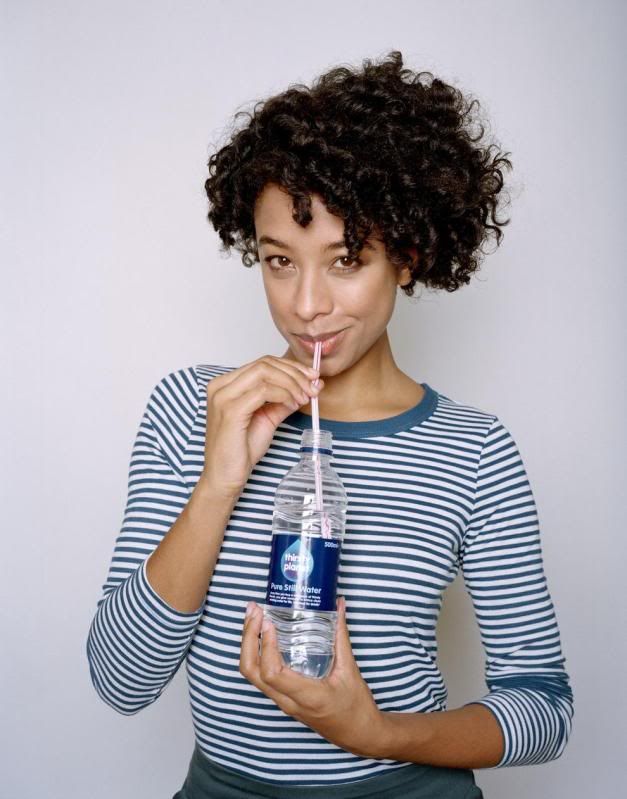 I freaking looove Corinne's hair!
Whether its a twist out, braid out, curls, or updo.
Do you guys like Corinne's hair?
&Who is your "hair idol"?
[Images found via Google, I do not take credit for them.]