I am addicted to ordering from Avon. Every time I submit my orders, I cannot help but purchase a few goodies for myself. Here's what I picked up this time.
Used to rejuvenate & refresh your makeup. Plus it is oil-free[yay!].
Avon Pro

Luscious Pout
Lip Color in Rich Plum.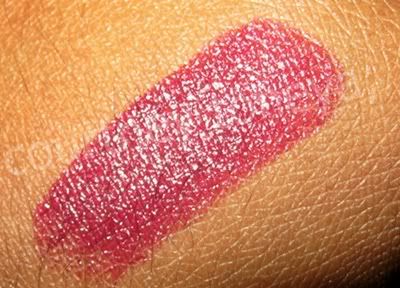 I saw this lipstick on a model in a upcoming Avon magazine &I KNEW it had to be mines. Perfect color for Autumn. It has a mirror & gloss on top[as you can see in an above photo].
Hope you guys enjoyed this haul!
&As always, you can purchase these items from my Avon eStore[free shipping on orders over $30]or with your local Avon rep.