Here's my FOTD from 9/10.
Since Autumn is approaching, I decided to do a cut crease with a bold plumy lip.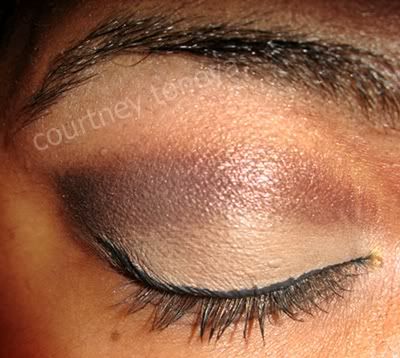 Products Used;
Eyes;
Too Faced Shadow Insurance.
BH Cosmetics custom pro palette.
[Circled colors I used in purple. Also used a tiny bit of the
gold mixed with a shimmery champagne in my tear duct.]
Sephora Liquid Liner in Black.
Lips;
Rosebud Salve.
NYX Round L/S in Violet Ray.
Face;
Jordana Powder Blush in Redwood.
Curls;
I did a twist out using the Shea Moisture Curl Enhancing Smoothie.
Looooved it!
Hope you guys enjoyed!
&Thanks for viewing!