Hey guys! Today I have yet another haul.
I remember this brand from when I was much younger.
After seeing Rai`s post on Jordana Makeup, I knew I had to find some!
I picked up a few blushes & lipsticks at my local KMart.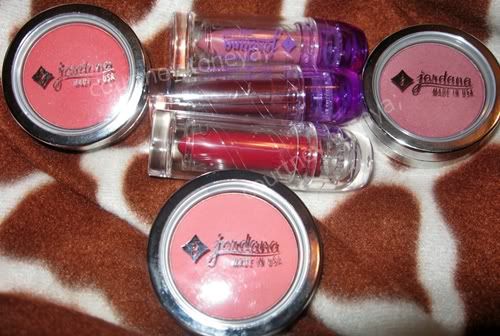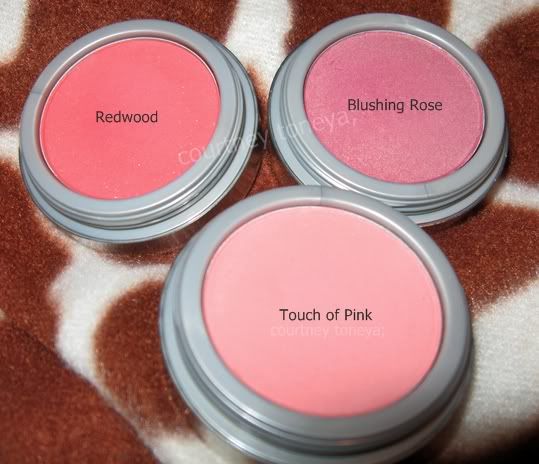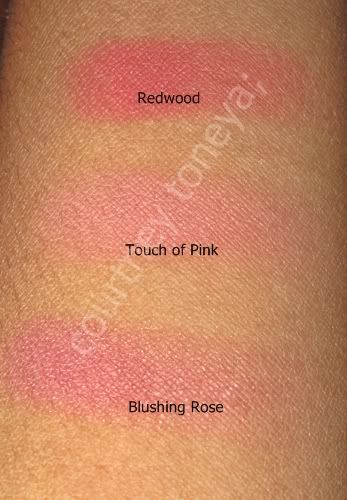 The lipsticks.[The purple tubes are matte.]
Redwood blush has become my new favorite. I have been using it almost everyday since I purchased about 2 weeks ago. I thought Merlot would be a great shade for Autumn & Hollywood Red looked like the perfect red. I will say that Lily Rose is a bit TOO light, reminds me of something maybe Nicki Minaj would wear. Blushing Rose is a gorgeous color for Autumn as well & I think it looks great on WOC. I have yet to try Touch Of Pink, so I can`t report on this blush yet.
FYI~Jordana Makeup can be purchased @ Kmart, Walgreens[very limited selection], & online @ www.jordanamakeup.com
Have you guys checked out Jordana Makeup yet?