Hi guys.
I recently picked up some new Wet `n Wild goodies & figured I`d use them for a FOTD.
I have been searching for the 8-pan palettes & everytime I would find them, they would either be broken or sold out. Luckily, I was able to find Petal Pusher & Blue Had Me At Hello finally.
Here`s my FOTD I came up with using Petal Pusher.
[&Please excuse the brows! I need to fix them ASAP! Lol.]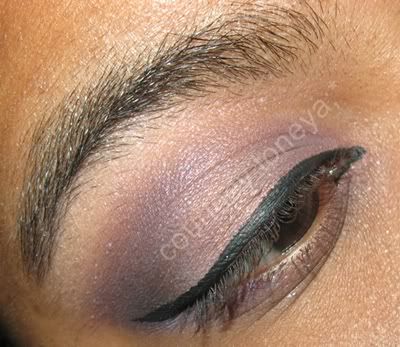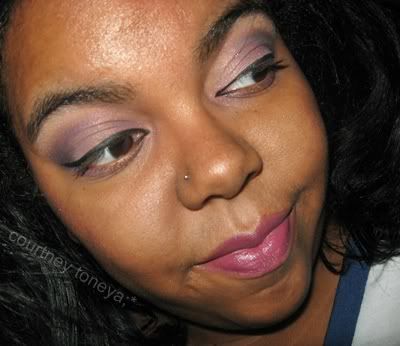 What I Used;
Wet `n Wild`s 8-Pan Palette in Petal Pusher.
Wet `n Wild lipstick in Ravin Raisin.
NYX Powder Blush in Pinky.
Sephora Liquid Liner in Black.
Avon Extra Lasting Mascara.
Hope you guys enjoyed.
&I will be posting my Wet `n Wild haul soon.