Hey ladies!
I haven`t done a post related to hair lately, so I just thought I`d share my latest hairstyle with you all.
I`ve had my hair straight for the last 3 weeks & figured it was time for a break.
So, I twisted my hair Monday night & decided to do a twistout this week.
The results this time came out AMAZINGGGG!
I got so many compliments today & since it`s getting colder, I`m trying to find some styles for winter.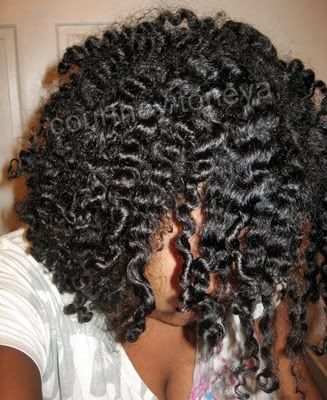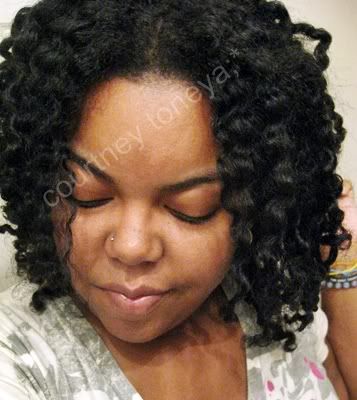 &I only used 2 things. The Organic Root Stimulator[ORS] Olive Oil Moisturizing Hair Lotion to moisturize & coconut oil to seal. [I got the Olive Oil lotion from Sallys & the coconut oil from Whole Foods.]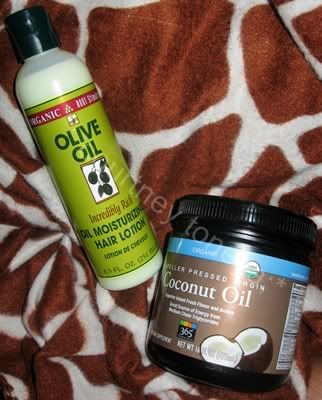 I`m in love with the results.
This will def be one of my go to styles this winter.
To my fellow natural & curly girls,
what are some of your favorite styles for the colder months?
Thanks for reading.
&Have a lovely weekend.
:D