Hi guys!
Long time no blog.
I am back from my lovely vacation! &I came home to a few packages.
So, I decided to first share my Coastal Scents haul.
They were having 50% off & I initially was not going to purchase anything.
But I did see a brush set & figured I would pick that & some pans for pressing shadows.
I also got a free blush sample.
Here is the case;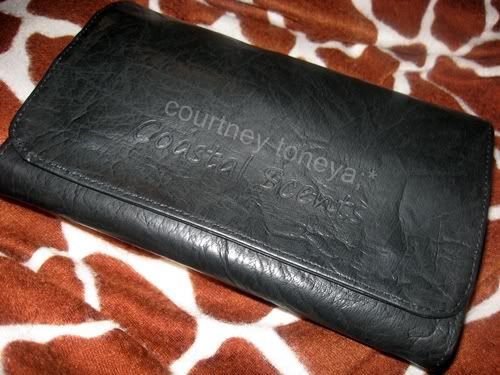 I picked up the 22 piece brush set for only around $17! Such a STEAL!
Here are some views of the brushes;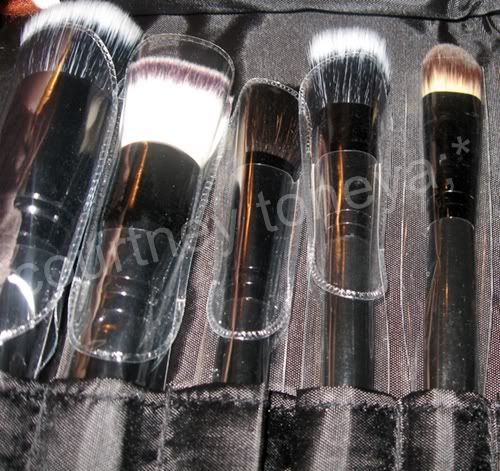 Can`t wait to try these babies out!
I had never ordered from CS before, so I was not sure what to expect. However, I am pleased to report that I am SUPER happy with their shipping. They packaged everything nicely & I think they sent this out within about 2 days of me ordering. I would definitely recommend purchasing from this site & will do so myself in the future!
So, did any of you ladies purchase anything from Coastal Scents on Black Friday?
If so, what`d you pick up?
Thanks for reading.
&Look for another giveaway soon.
:]