Hi ladies!
Here is my FOTD from today.
I was somewhat inspired by Valentine`s day.
I will hopefully be doing a few more looks.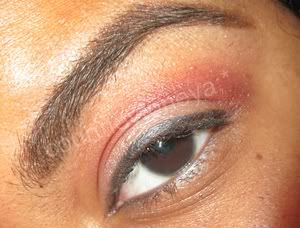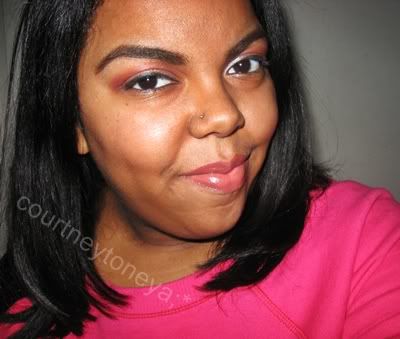 [I filled in my eyebrows, hopefully they aren`t TOO harsh.]
Eyes;
Sedona Lace 88 Metal Palette.
Urban Decay 24/7 Eyeliner Pencil in Zero.
Maybelline LOL Mascara.
Lips;
Maybelline Baby Lips in Quench.
MAC Kissable Lip Color in Temper Tantra.
Face;
NYX Powder Blush in Pinky.
MAC Studio Fix Powder in C8.
Curls;
Dominican blowout.
I hope you guys enjoyed & have a lovely evening.
Thanks so much for reading!
:]