Happy Easter everyone!
I decided to share my FOTD on this beautiful day.
I did a coral & purple eye with a coral/orange lip.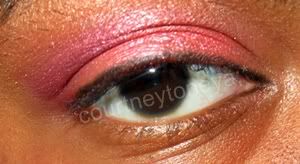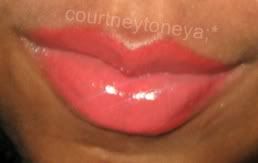 Almay Bright Eyes Base/Concealer.
Sedona Lace 88 Metal Palette.
Annabelle Volumelash.com
Mascara
Annabelle Kohl Pencil Liner in Black.
Quo`s Captivate Lip Gloss.
Vasanti Blush in Rockies[lightly].
Hope you ladies enjoyed this lovely day.
Thanks so much for reading!