Here is a simple FOTD I have been wearing lately.
Heroine lipstick by MAC has become my obsession.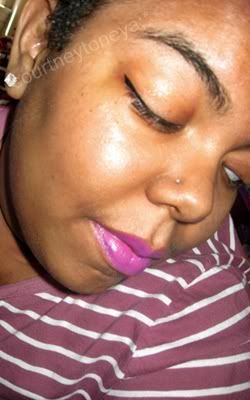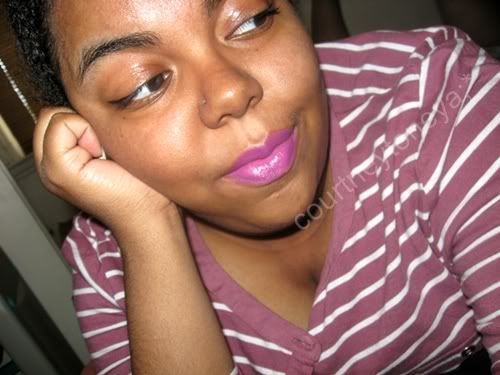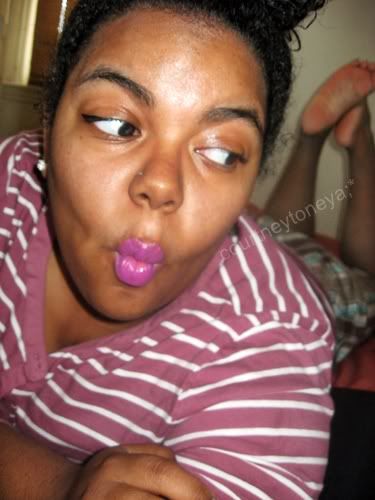 What I used;
Just Heroine by MAC & Sephora liquid eyeliner in black.
Have you ladies been obsessed with any of the new MAC products lately?
If so, what?
Thanks for reading!
Have a great day.
:]