Firstly, welcome to all my new readers!
We are almost at 200! Yay!
I wanted to share my current favorite hightlighters for Summer.
I`ve had a few of these for a while & some are newer to my collection.
I thought I would share my favorites & swatches of each.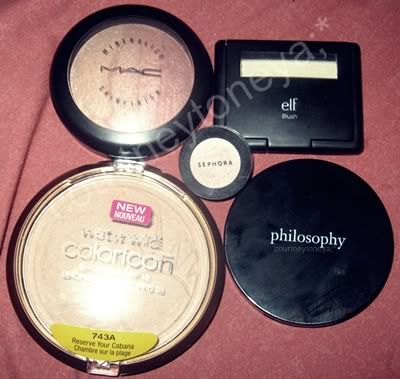 First up is the newest to my collection.
I found this a few days ago at Big Lots for $3!
This is the Philosophy luminizer.
It is absolutely amazing!
It gives the most perfect glow to my cheeks.
& For only $3, such an amazing steal!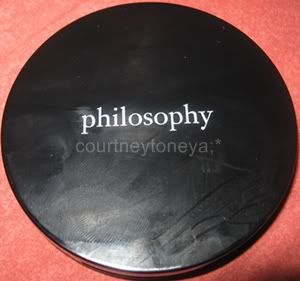 Next up we have Wet `n Wild`s Reserve Your Cabana.
According to Wet `n Wild, this is actually a bronzer.
I saw Rai use this as a highlighter in a tutorial & it had me intrigued.
I thought it would look ashy on me, however I was completely wrong.
This was less than $5, a great deal!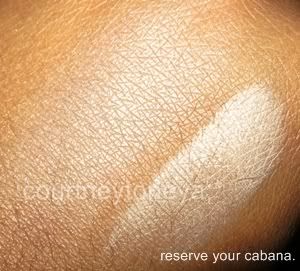 Next is probably my all-time favorite highlighter.
This is MAC`s Mineralize Skin Finish in Redhead.
I bought this from a blog sale for $20 & it was barely used!
I love using this to highlight not only my cheeks, but also under my brows.
This is limited edition product, but hopefully you ladies can find a way to get your hands on this.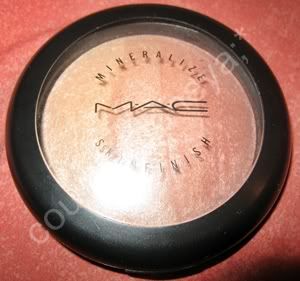 [From the Salmon shade to the Beige shade.
Bottom is all swatched together.]
My next selection is actually an eyeshadow.
Sephora`s Peach Eyeshadow.
I received this in a grab bag & thought it was perfect for my tear duct.
I mistakenly forgot to bring a hightlighter with me, so I decided to take a risk.
Definitely worth it!
This shadow makes an amazing highlight on the cheeks!
I`m not sure of the price of this or if the shadow is LE or not.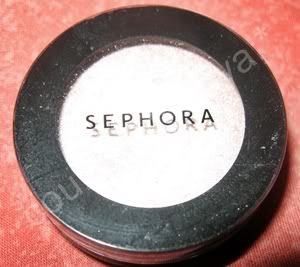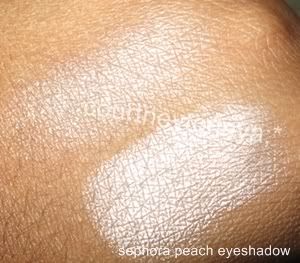 Lastly is my first ever highlighter.
ELF`s Blush in Gotta Glow.
This is my second favorite highlight to use.
It gives off a nice golden sheen.
Perfect for Summer!
Also only $3, or $1.50 if you catch an ELF sale!
I hope that you guys enjoyed this post.
What are some of your favorite highlighters for the Summer?
Thanks for reading!
:]