Of course, I had to see what they were all about!
I did not pick up any of the baked eyeshadows, I`m not a fan of baked shadows.
There are 4 blushes & 3 bronzers.
I picked up only 3 of the new blushes & 2 of the bronzers.
I will definitely have to pick up the others.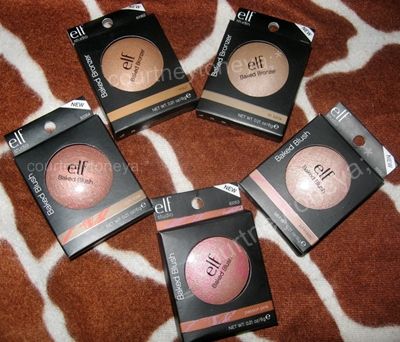 These blushes, bronzers, & gloss retail for $3, but I paid half price with the coupon code

ECD2.
The coupon was supposed to expire in May, but I was still able to use it! Yay!
The coupon code applies to the

Studio Line products only.
I got another Glossy Gloss in Muted Mauve.
I lost my last one & figured I`d pick up another!
You can see a swatch of it here.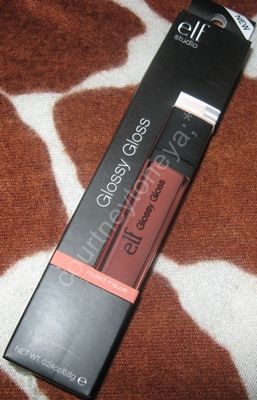 Here are the 3 blushes I picked up.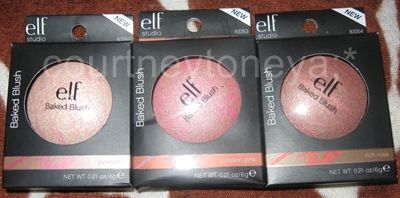 I picked up Pinktastic, Passion Pink, & Rich Rose.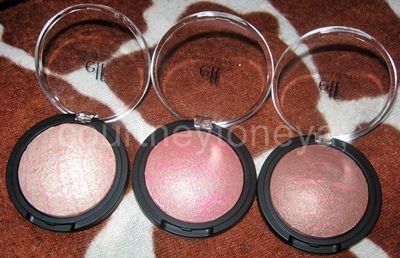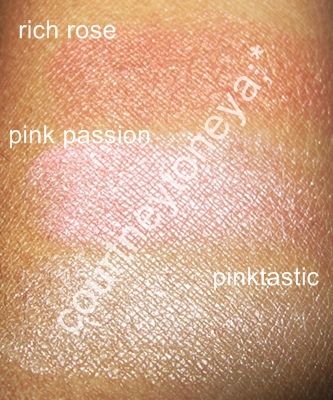 Here are the 2 bronzers I got.
I picked up Maui & St. Lucia.
ALSO, I forgot to, but purchase through eBates to get cash back!
My Thoughts;
To me the blush shades looked disappointing in the pan, however, when swatched it`s a different story. I love all of the blushes I picked up! The Maui bronzer is my favorite purchase. It`s absolutely GORGEOUS! St. Lucia I could live without, it's a bit ashy on my skin. I will have to try it as a highlight instead.
Have any of you ladies purchased any of these yet?
Thoughts?
I hope you guys enjoyed this post!
Definitely pick you up a few!
Have a good one.
:]
*I did use my ebates affiliate link above. You don`t have to click it, you can go straight to their site.