Here`s a makeup look I did a little while ago & forgot to put it up.
I used 2 palettes from one of my most favorite makeup brand, Wet `n Wild.
I used the 8 pan I <3 Matte & Pushing Petal palettes.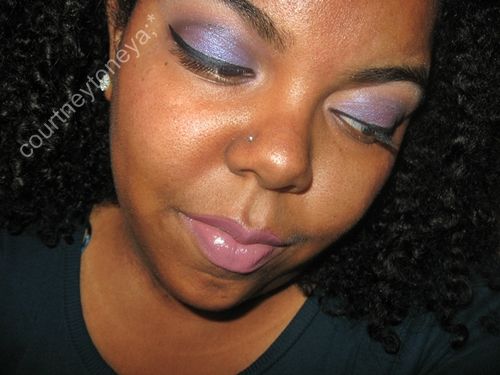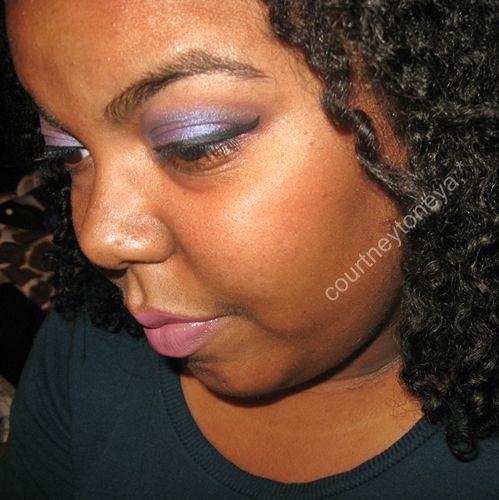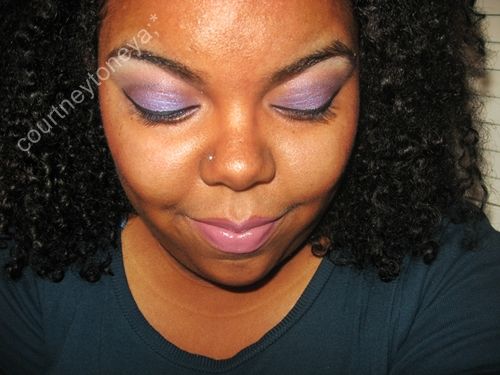 What I Used:
Eyes;
Almay Bright Eye Concealer/Base.
Sephora Liquid Eye Liner in Black.
Wet `n Wild I <3 Matte Palette.
Wet `n Wild Pushing Petals Palette.
Annabelle Volumelash.com Mascara.
Lips;
Rosebud Salve.
NYX Round Lipstick in Lala.
NYX Megashine Lip Gloss in Miami Babe.
Face;
I hope you ladies enjoyed this FOTD.
Thanks so much for reading!