Since it`s Summer, I find myself wearing less makeup.
The humidity in NC has been insane lately!
I still like to wear a lip color every now & then.
So, I`ve decided to start doing some
Lip of the Day
[
LOTD
] posts.
Today`s
LOTD
,
ELF`s Gypsy
lipstick.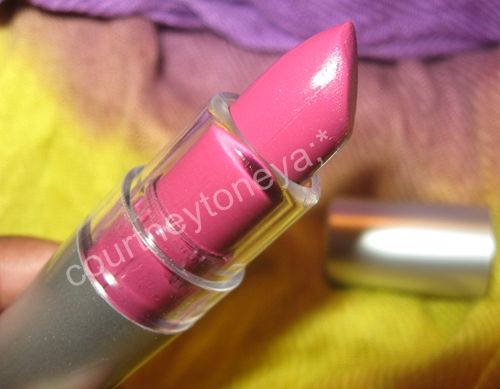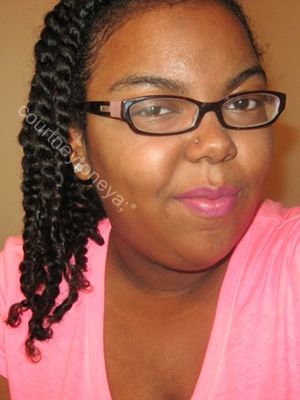 This is one of my less loved lipsticks.
I decided to pull this out to wear today.
I forgot how gorgeous this lipstick is!
It`s a lovely pink shade & quite inexpensive.
Price; $1.00
This can be purchased at Target, KMart, & of course ELF.
I hope you guys enjoyed this quick LOTD.
I will be back to regularly posting this week.
Thanks for reading & sticking with me!