Recently I purchased a MAC limited edition lipstick from Jacqueline with FabDiva20.
She had a back up she hadn`t used & I definitely wanted to try this lipstick.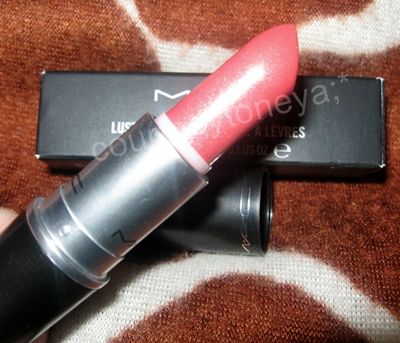 Surprise Me definitely was a surprise.
I was hoping this lipstick had a bit more pigmentation.
It just adds a small hint of pink to my lips, nothing major.
This shade glides on smoothly, as most lustre finishes do.
It does have a tiny, tiny bit of shimmer, but luckily it is not frosty at all.
Here I am wearing MAC`s Surprise Me;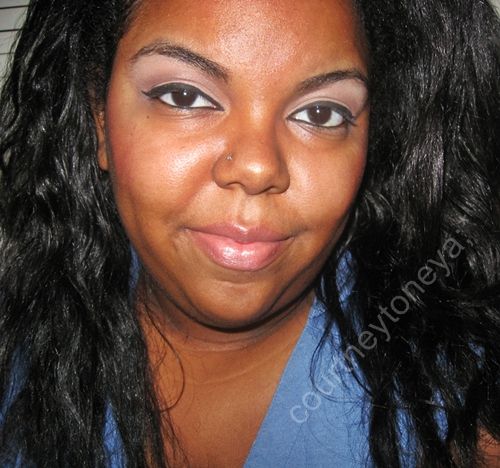 This lipstick is a nice shade, but I think I`m going to be wearing a gloss over this lipstick.
This lipstick is limited edition, however, I was able to find it available for purchase.
Luckily for me, I was able to purchase for only $14.
Thanks so much for reading!
I hope you guys enjoyed!