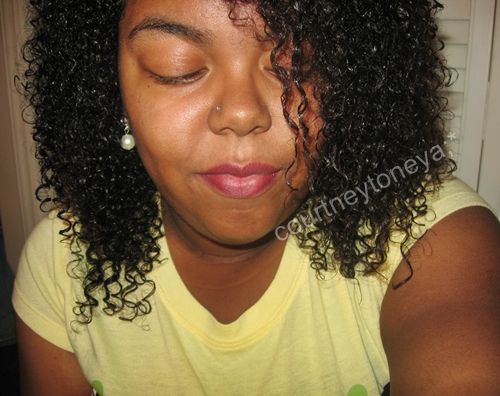 As Autumn approaches, I thought I`d share a LOTD with you guys.
I love wearing purple, plum, burgundy, and nude shades during Autumn & Winter.
One of my favorites is Revlon`s Wine Not.
It`s such a beautiful, matte, burgundy-red shade.
As I was browsing other swatches, I noticed that this shade looks amazing on tons of skin tones. From fair to dark.
I certainly suggest picking up this shade if you have not!
Thanks so much for reading!